How will Big Six of the Premier League transfer in January, 2021? (Part 1)
In the next two weeks, the winter transfer window will open. It will be an opportunity for the big guys in the Big Six of the Premier League to recruit players to compete for titles, and at the same time, sell excess names to balance their finances.
MU, Man City, Liverpool or Chelsea now have problems that cannot be resolved. Next January will be an opportunity for them to find solutions to their problems
Arsenal
Wanted: Houssem Aouar (Lyon), Maxi Gomez (Valencia), Omar Rekik (Hertha Berlin)
Possibly gone: Mesut Ozil, Sokratis
According to the British press, Arsenal wants to have Dominik Szoboszlai in January to strengthen the attack. However, the Hungarian striker has been confirmed to join RB Leipzig.
Most likely, Arsenal will continue to pursue his summer goal – Houssem Aouar. The transfer fee is the biggest problem for the two clubs this past summer. If you make a transfer in the winter, Arsenal will certainly not be able to quote the price they want. Even Lyon can completely pressure Aouar's price because of the crisis that Arsenal's team is showing.
Following the departure direction, Arsenal will probably continue to negotiate to bring Sokratis out of the Emirates Stadium as soon as possible. In the summer of 2020, Sokratis almost returned to the Bundesliga to play. Besides, it is not excluded that Mesut Oezil will go to Turkey to play.
Liverpool
Wanted: Manuel Akanji (Dortmund), Ibrahima Konate, Dayot Upamecano (RB Leipzig), Ozan Kabak (Schalke), Ben White (Brighton), David Carmo (Braga), Marcos Llorente (Atletico Madrid)
Possibly departed: Divock Origi, Georginio Wijnaldum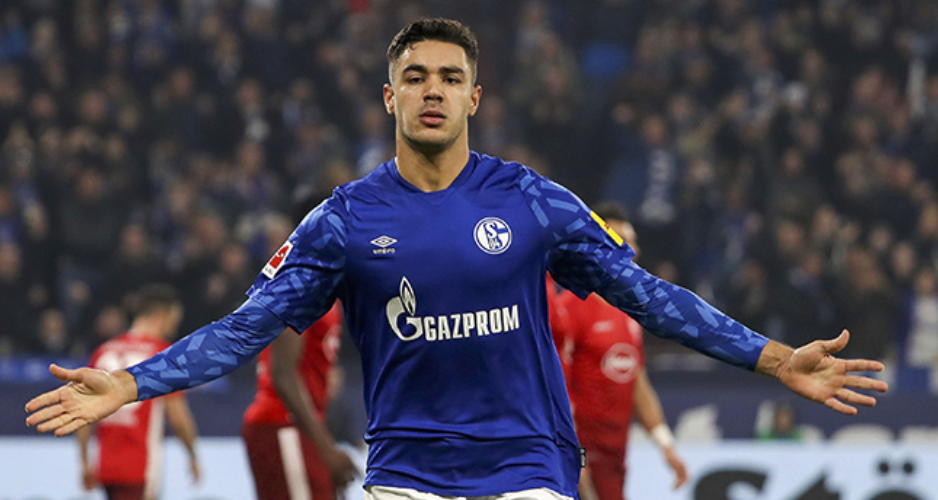 With Joe Gomez and Van Dijk never coming back, Liverpool needs, above all, a center-back (a few). In the second half against Fulham, The Kop had to play with the reluctant midfielder Henderson – Fabinho. That shows the urgency of the recruitment of midfielders for the Anfield team.
Liverpool's top targets at the moment are Upamecano, Akanji, and Kabak. The first two are still in the Champions League with RB Leipzig and Dortmund. Meanwhile, Kabak's Schalke 04 only plays in the Bundesliga. The current problem is just competing with Kabak with many other clubs, especially MU.
Meanwhile, Liverpool may soon bid farewell to Wijnaldum. The Dutch midfielder expires next summer. He soon expressed his desire to join Barcelona after leaving Liverpool. So if Liverpool doesn't want to lose it, they need to let Wijnaldum go. However, this still depends on the financial situation on the home side of the Camp Nou team.