F1 turns 70 years: Looking back at the first British GP at Silverstone (Part 1)
2020 is the year marking 70 years since the first race of Formula 1 tournament held in history.
May 13, 2020 marks the 70th anniversary since the first race of the Formula 1 tournament held in history. The British GP race at Silverstone racetrack has laid the foundation to create one of the top and most exciting tournaments in world racing. On this occasion, let's take a look back at some highlights of this 1950s event.
Silverstone made its first mark in October 1948 when it hosted the RAC Grand Prix and quickly became the UK's premier motorsport venue. With the foundation of the Royal Air Force Airport not being used during World War II, a local resident – Maurice Geoghegen – introduced it as a racing track. Since the end of 1947, the first unofficial race has taken place here.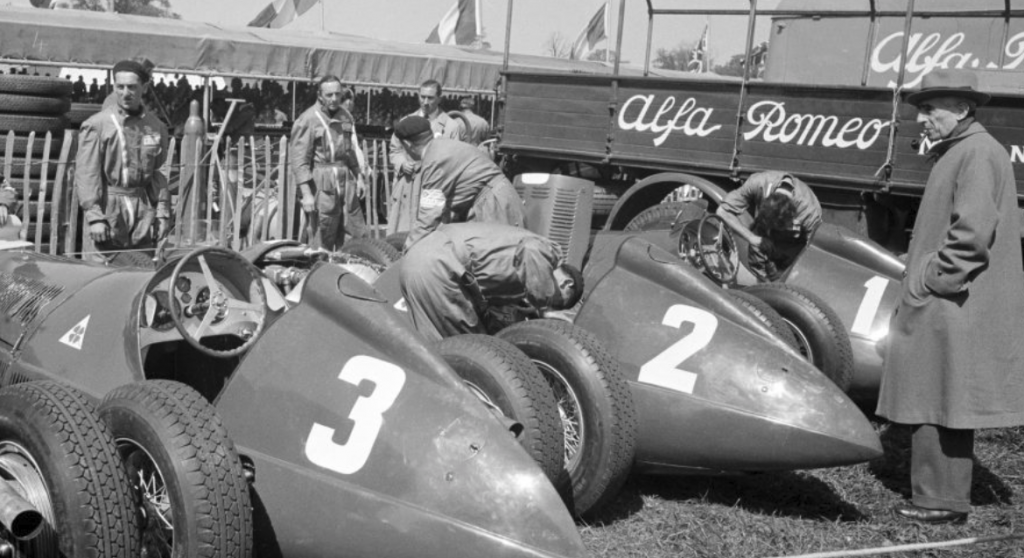 The original structure of Silverstone racecourse in the early years
At that time, the Royal Automobile Club (RAC) was looking for a suitable venue to organize its Grand Prix. At that time, the UK had two of the brightest candidates, and had organized races in the past.
Brooklands organized the British GP in 1926 and 1927 while Donington Park held the event under their names in 1937 and 1938. However, both were used during the war and could not be prepared later.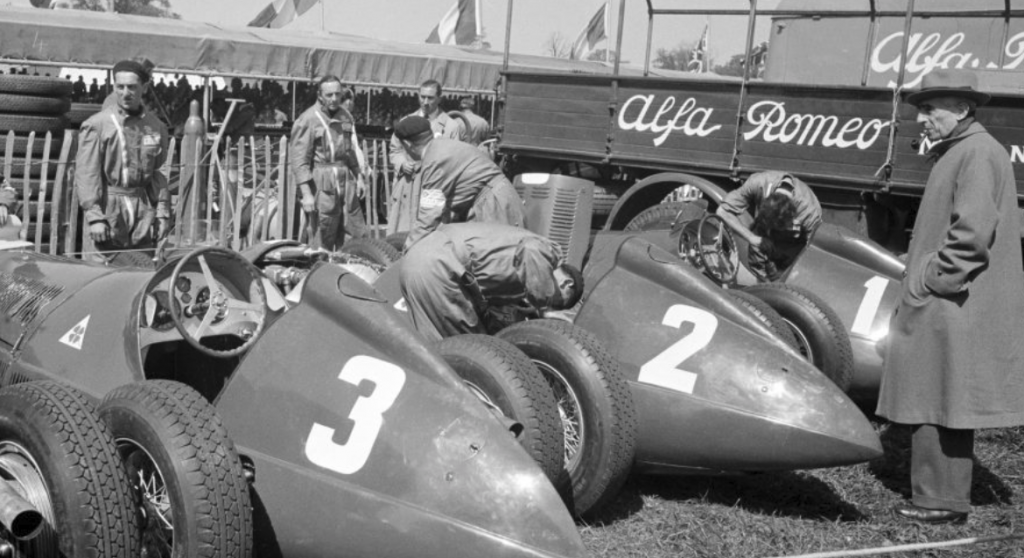 Many other candidates were considered before Silverstone emerged as a bright name. Then, a temporary lease agreement was created in the summer of 1948. Immediately, the track immediately began work on the preparation for the race.
The track originally consisted of a major airport ring road, with curves inward as runways. Curves like Stowe, Club, Abbey, Becketts or Copse, popular names in the present time have been established since that time.
1 year later, the official race was named the British GP with the runway structure removed, and instead it was a 'classic' structure with a shape held to this day, consisting of 8 bends. The 1949 event was a huge success and soon after the FIA ​​announced its first World Championship season in 1950, Silverstone was awarded the first race.